The power of trade shows still comes from the ability to get a feel and understanding for new equipment in the real world. Stage Audio Works understands this, so the company is putting hands-on experiences at the forefront of its presence at Mediatech 2019.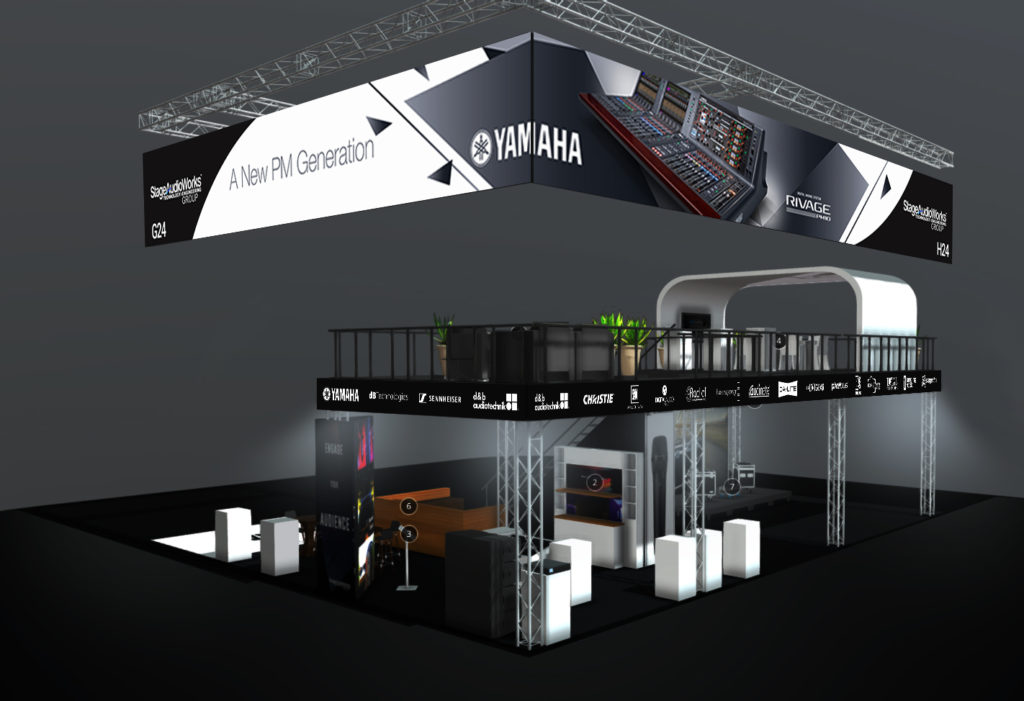 Running from July 17 to 19 2019 at the Ticketpro Dome in Johannesburg, Mediatech is the leading African media and entertainment technology trade show. Stage Audio Works will once again be supporting the biennial event with its characteristic large stand, highlighting some of the latest products from major international brands, as well as its own locally-manufactured technology.
With such a broad product portfolio, there will be plenty for visitors to experience from every sector of entertainment technology. Whether it is AV integration, broadcast technology, live staging or postproduction, Stage Audio Works' experienced team of product professionals will be on hand to help you get to grips with the cutting-edge technology that will benefit every production.
On top of this, Stage Audio Works also has a presence at the outdoor live sound demonstration area. Daily demonstrations of the VIO L208 from dB Technologies is sure to be the highlight of this ever-popular feature of Mediatech.
"The real benefit of any trade show is getting technology into the hands of end users and discussing how it can help them," said Shaun Xavier, Marketing Manager at Stage Audio Works. "We have seen how Mediatech has enabled us to do this in the past and we are looking forward to highlighting how our technology can benefit projects of all shapes and sizes right across Africa."
Visit Stage Audio Works on booths G24 and H24 to find out more.
For more information visit www.stageaudioworks.com