October 21, 2020 10:00 am - 3:30 pm UTC+2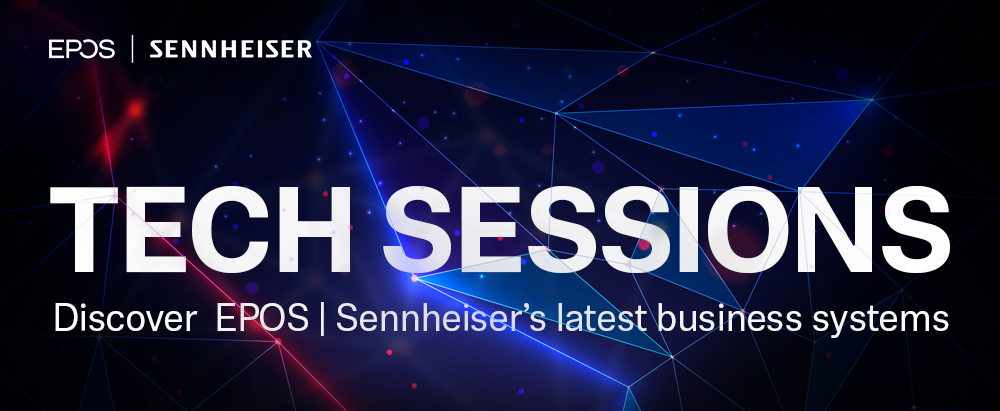 EPOS | Sennheiser Tech Session.
Discover EPOS | Sennheiser's Latest Business Systems.
Join one of our tech sessions on the 21st of October 2020 as we present EPOS and Sennheiser's latest business communication solutions. We will be demonstrating the power of beamforming technology while unifying meeting spaces with premium and scalable audio systems.
Demonstrations.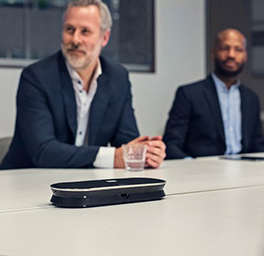 EXPAND 80
Unite colleagues with a premium, scalable Bluetooth® speakerphone for up to 16 in-room participants. Be heard thanks to six adaptive, beamforming microphones that isolate voices from room reverb and ambient noise. A superior speaker for rich, natural sound.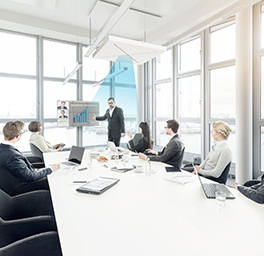 TCC2 Ceiling Mic
A reliable ceiling microphone solution that is quick and easy to install. Thanks to the patented automatic dynamic beamforming technology, it adapts to the respective conditions on-site, without reconfiguration. Gain more flexibility and complete "freedom of speech" in your meeting rooms for an individual meeting and learning environment and maximum productivity.
Key Product Showcase.
• SP20, SP30 – Premium portable speakerphones
• MEB 102, 104, 114 – Boundary installation wired microphones
• Mobile Connect – Assistive Listening over WiFi
• Evolution Wireless Range – Sennheiser's most flexible live monitoring system
• XS Wireless Range – Wireless Microphone Systems
Details.
Date: 21 October 2020
Venue: Stage Audio Works / Sennheiser SA
Address: 1 Midway Park, 61 Old Pretoria Road, Halfway House, Midrand.
Click here for directions (Google Maps)
Book Your Session.
To maintain a personal atmosphere, we will only be allowing 20 people per
session, so please book your spot to avoid disappointment.
SESSION 1
10:00AM – 11:30AM
SESSION 2
12:00PM – 13:30PM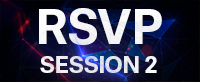 SESSION 2
14:00PM – 15:30PM