Stage Audio Works bags yet another InAVation Award at ISE 2022
The Stage Audio Works team were thrilled to be awarded with a second prestigious InAVation Award in the House of Worship category at the InAVate Magazine gala dinner at ISE 2022 in Barcelona. SAW's Nathan Ihlenfeldt and Joppie Maritz were on hand to receive the Award for the 3Ci project in Pretoria which featured a state-of-the-art d&b sound system and a turnkey house lighting system from SAW. Special commendation was also given in the Government category for the Namibian Prime Ministerial Office Chamber AV system designed and installed by SAW Namibia in collaboration with Gadgets Namibia Solutions.
The award for 3Ci, Pretoria, where SAW implemented a sophisticated AV solution in the main 2,500-seat auditorium and the surrounding educational, conference and leisure spaces, now sits happily alongside the trophy bestowed in 2020 for the installation at Rivers Church Kyalami, South Africa; a complex project that spanned audio, video and networking with systems from d&b, Yamaha, Sennheiser, Pixel Plus, Blackmagic Design, Audac and more.
"It's very pleasing to be recognised for the things we do well; that is to say designing and implementing complex systems that integrate audio, video, networking and broadcast capabilities that solve our customers' problems," says Ihlenfeldt. "We're fortunate to have the expertise in house that enables us to do that, plus a comprehensive range of high-quality equipment from our technology partners and our own brands, allowing us to build systems to suit every budget."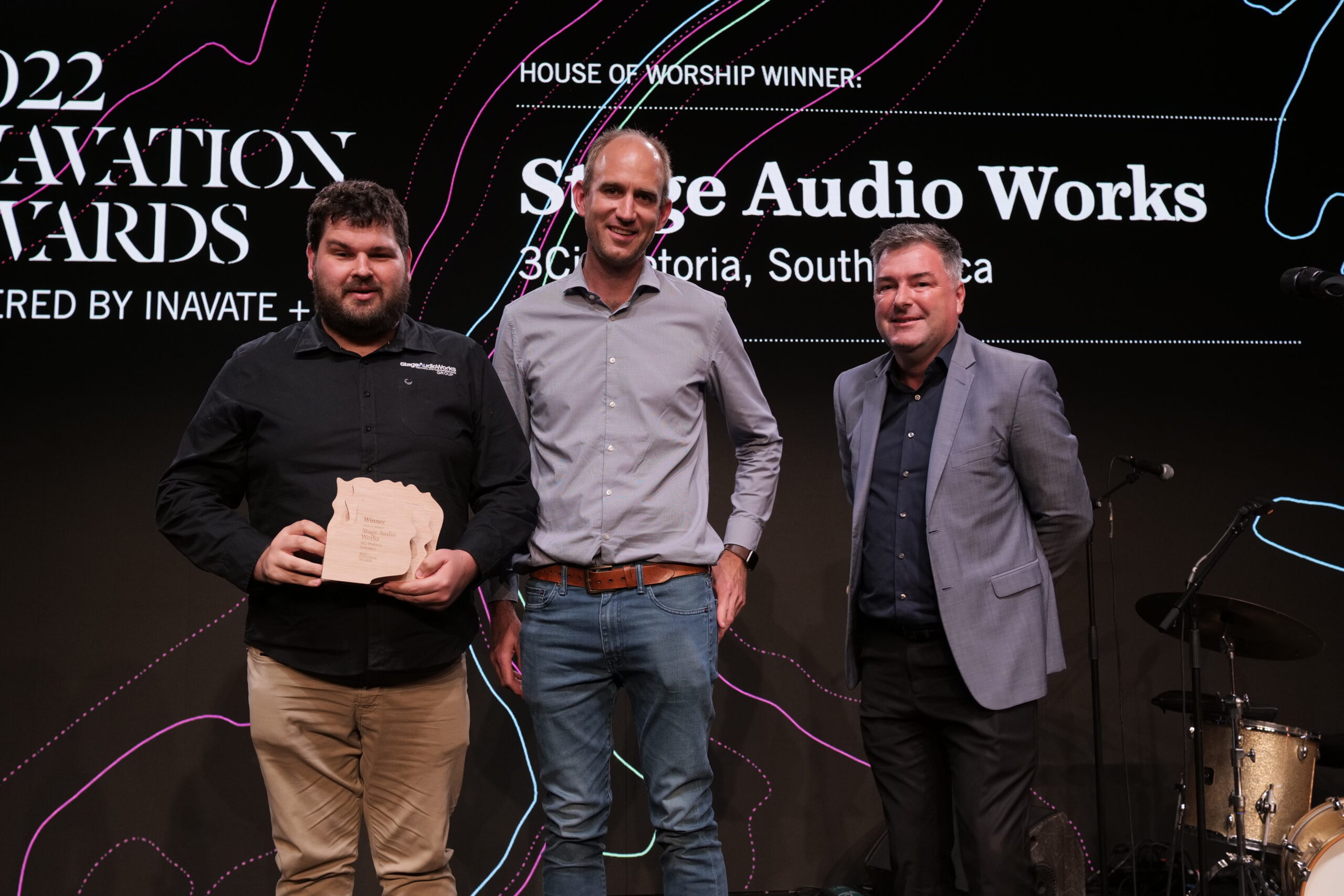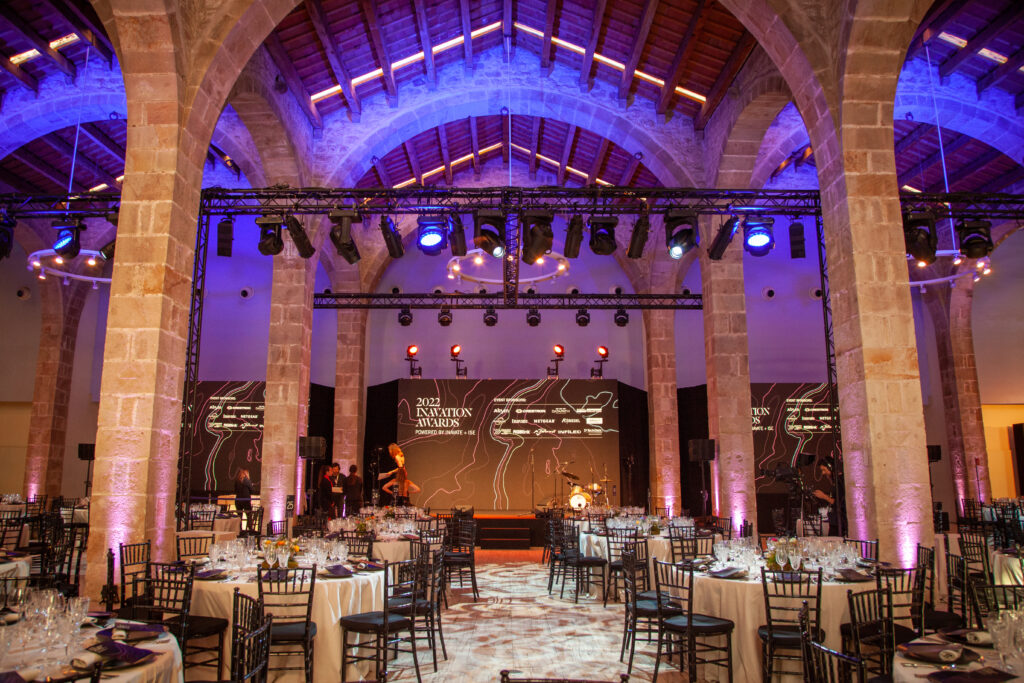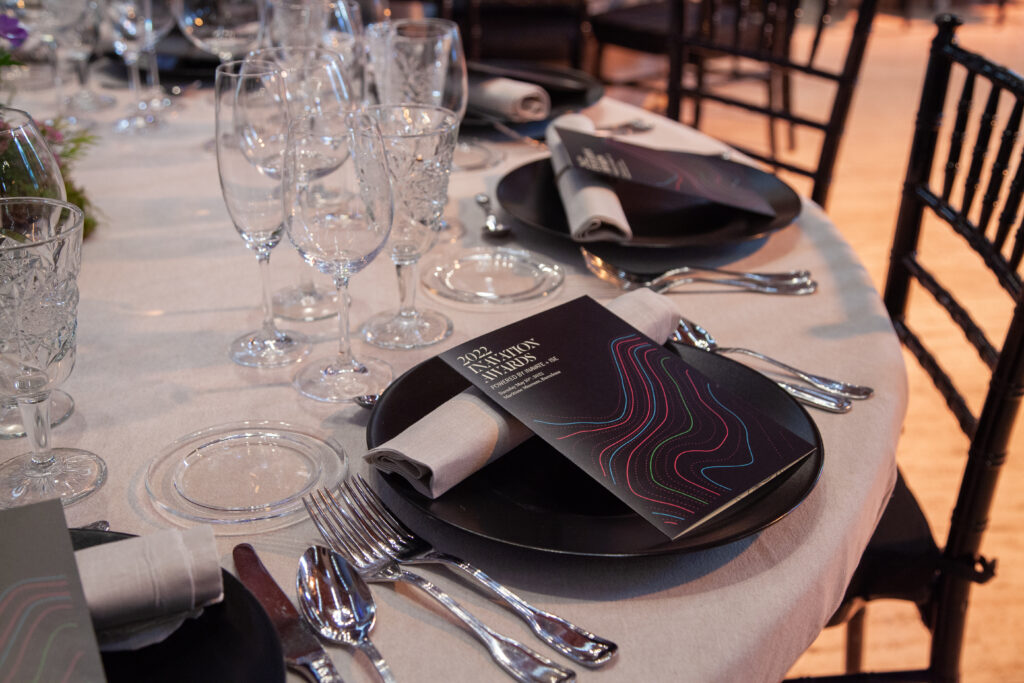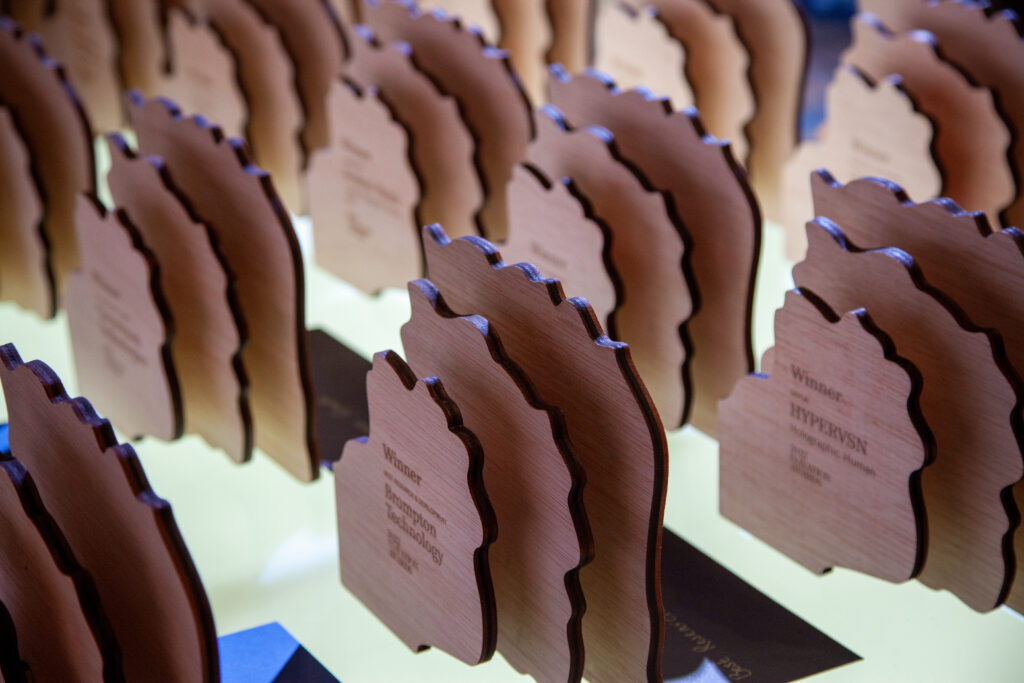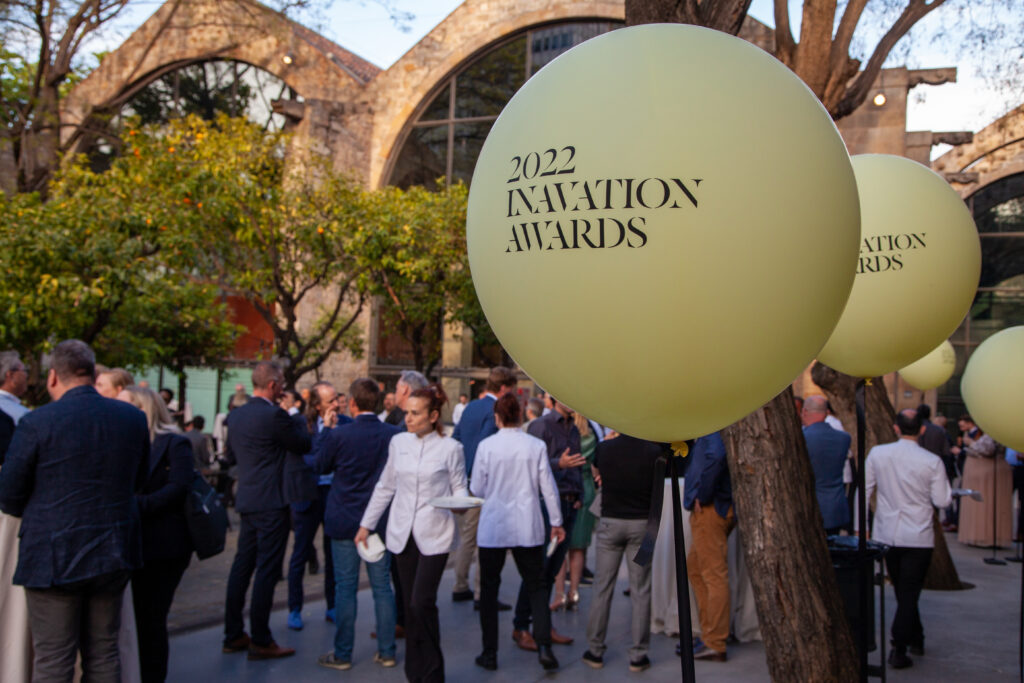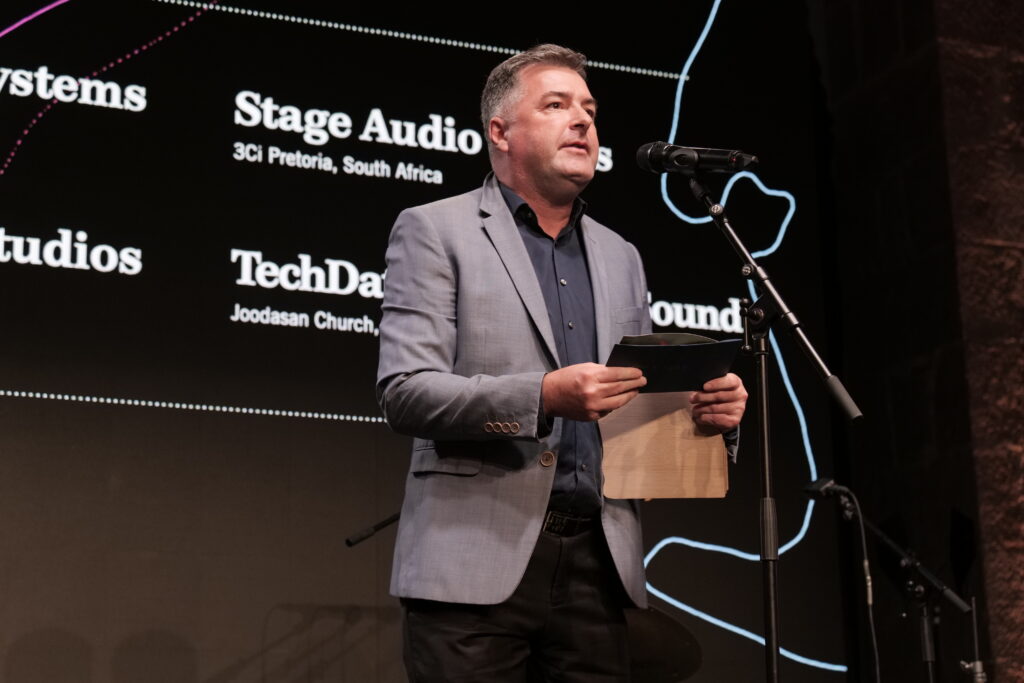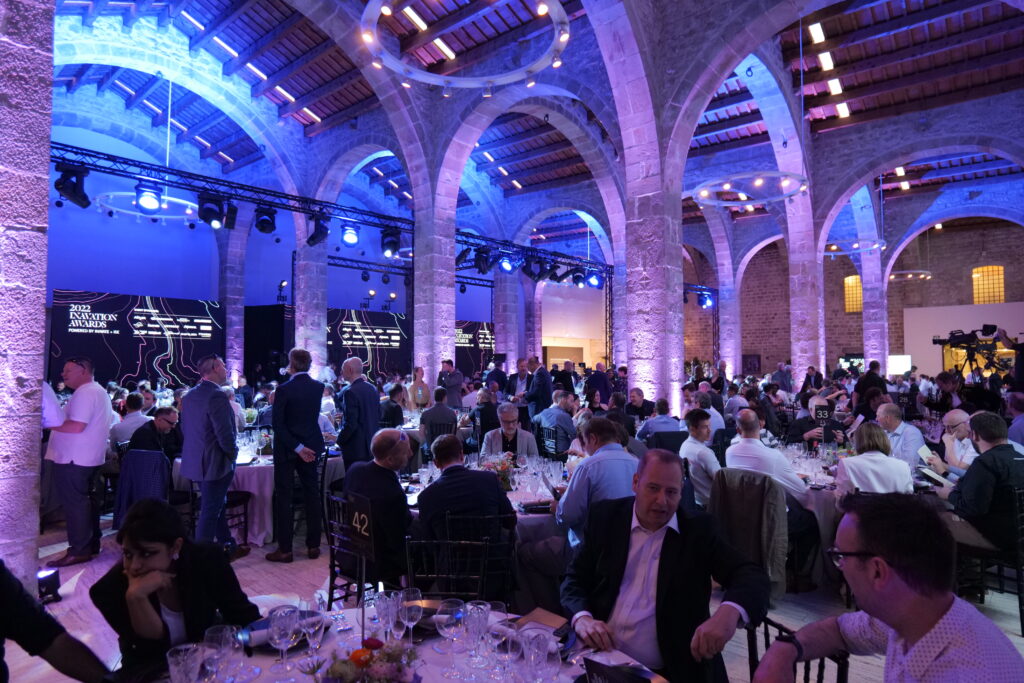 READY TO START
SOMETHING GREAT?
GET IN TOUCH
Johannesburg Office
T: +27 (0) 87 55 10 100
F: +27 (0) 11 568 4973
22 Kyalami Boulevard, Kyalami Park,
Midrand, 1684, South Africa
Namibia Office
T: +264 83 33 10 100
F: +264 83 33 10 114
Mindeco Park, 9 Faraday Street,
Southern Industrial, Windhoek, Namibia